Glazing Rubber Products
We have sold our products nationally for
over 30 years and our customers have used
them for projects all over the globe.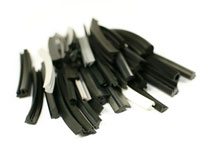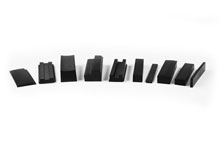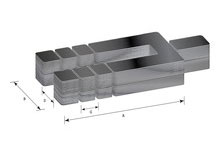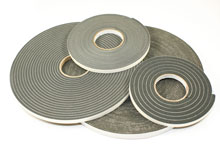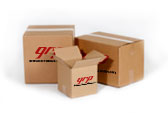 When you choose Glazing Rubber, you are choosing a trusted expert in the industry. We can deliver what you need when you need it. 
High-Quality Glazing Products
We specialize in high-quality glazing products including neoprene setting blocks, tape, plastic shims, U-channels, closed cell sponge cord and dense cord. Our expert staff members are ready to help you with your glazing needs.
Customer Satisfaction First
We believe in our mission to put the customers' satisfaction first, making quality extrusions in a timely manner. Located just north of Atlanta, Georgia, Glazing Rubber Products (GRP) is centrally located to serve you.
Custom Order Manufacturing
GRP is determined to stay ahead of the curve to provide the most services and support in today's manufacturing. If you do not see a product in our online catalog, contact us! We can custom manufacture products specific to your needs.