We are so excited that you are taking the time to visit Glazing Rubber Products website. We are a family owned and operated full-service custom extrusion company. GRP has over 80 years of combined experience in rubber manufacturing.
Our expert staff can assist you in designing the best performing, highest quality extrusions possible. GRP is also an excellent source for tool and die design which we design on-site at our production facility. We have the capacity to meet your production needs from short runs through full production runs. We will work closely with you to ensure that your extruded profiles meet your application requirements, part specifications, quality standards, and is delivered to you on time.
Don't forget to ask for our sales manager Toby Tatum aka the Rubber Jedi to answer all your extrusion questions.
GRP, Inc. opened their Georgia doors in 2004 – Family owned and operated we are a small but mighty manufacturer that caters to the needs of the largest OEM's to the mom and pop shops all over America.
We believe our mission is to put the customers' satisfaction first, making quality extrusions in a timely manner.  It has been proven that the right experience can trump even price in a brutal market. Delivering outstanding customer service is crucial in today's markets.  We want our happy customers to refer us!
Thank you again for visiting with us, we so look forward to working with you!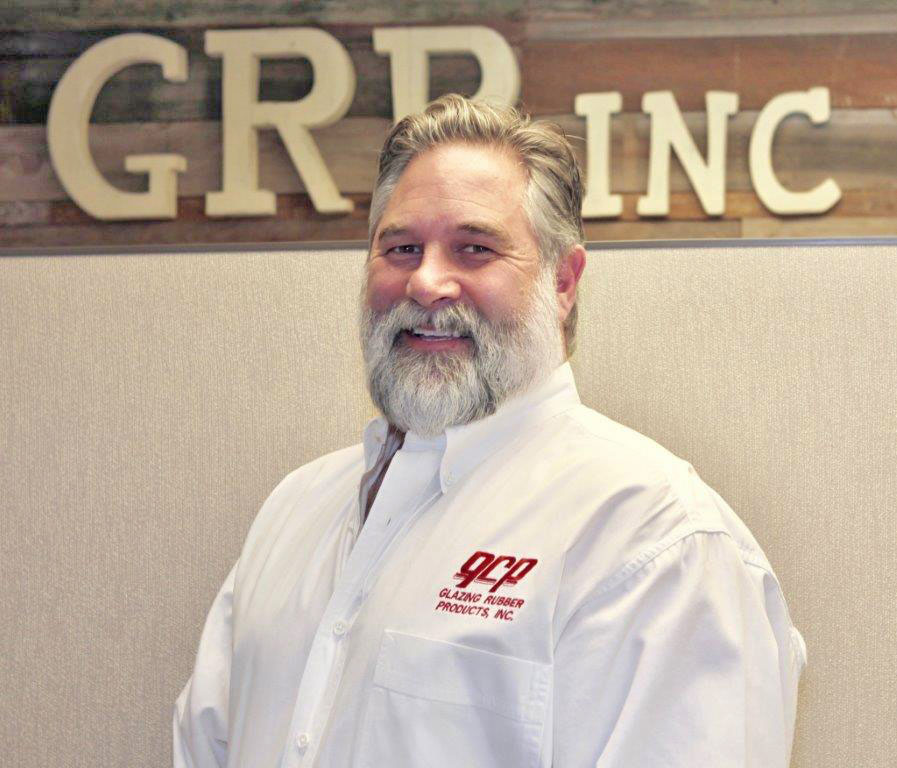 Steve Sanvi
Owner, Die Maker, Fearless Leader
I have grown up in the rubber industry. My Father owned an industrial rubber company where there were always small fabrication jobs for me to do as a teenager. I was ingrained with the entrepreneur mindset. We did everything from maintenance of equipment to delivery; sales to sweeping the warehouse.
Upon graduation from college, we had the opportunity to purchase a small rubber extrusion distribution company. That was the beginning of Glazing Rubber Products. In 1988, our first full year in business, we had two employees and a 2,000 square foot warehouse; we have come a long way.
Our main focus over the past 25 years is to be a company where people come looking for answers and they are provided with quality parts, short lead times and a positive experience. We have strived to maintain that philosophy.
Our main purpose is to glorify God by being faithful stewards in all that is entrusted to our care, that we would have a positive influence on every person we come in contact with.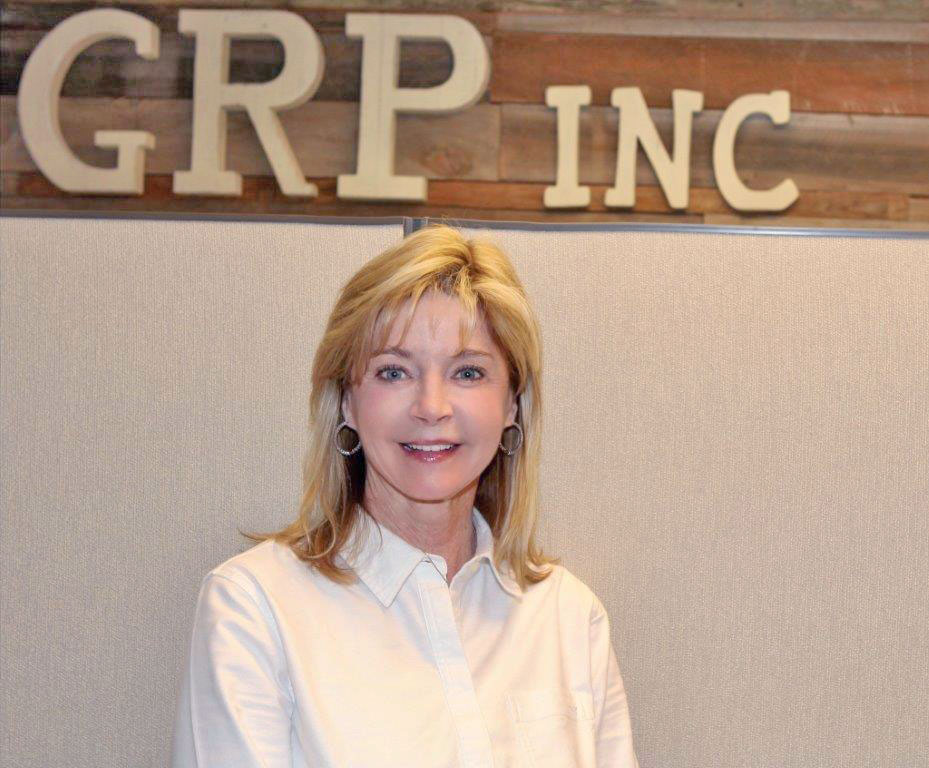 Marilyn Sanvi
Cheif Financial Officer
20 years with Glazing Rubber Products is truly a blessing – getting the opportunity to work with incredible people that make work fun. I'm a true southerner (native of Dawsonville) with a precious family, my husband Steve, and son Toby. We have 7 fur children with 2 of the 7 being at the office. Ez and Freddie Mac are truly dedicated workers – moussing 24/7.
"I am not bound to win, but I am bound to be true. I am not bound to succeed, but I am bound to live by the light that I have. I must stand with anybody that stands right, and stand with him while he is right, and part with him when he goes wrong." – Abraham Lincoln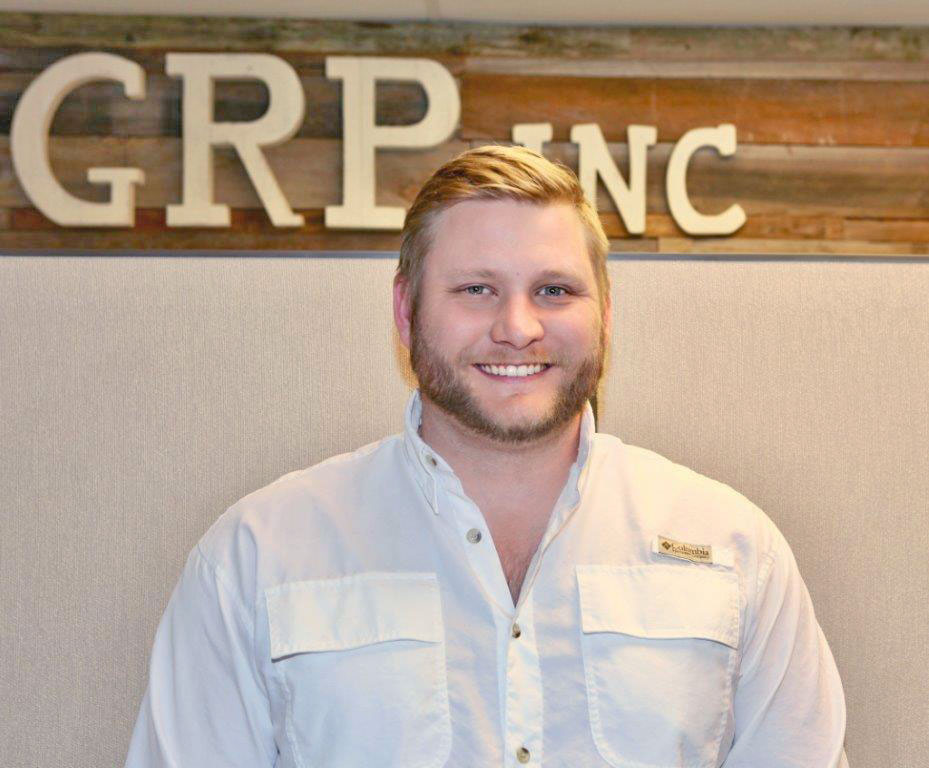 Toby Tatum
Sales Manager – aka "Rubber Jedi"
Toby has in excess of 15-years of service with Glazing Rubber Products, Inc. During this time, he has gained an extensive knowledge of the design process, die production, product fabrication, and sales. This experience and knowledge enables Toby to provide invaluable assistance in formulating custom extrusion methods to meet the high-tech solutions required by our clients. His goal is to provide each client with exceptional service both in terms of product quality and promptness of delivery.
Toby believes the key to ensuring a successful day in the office involves spending some quality time on the golf course enjoying the beauty of the fairways and greens.